Enjoy our exquisite breakfast buffet
See more
Check the measures we have adopted to prevent COVID-19.
See more
BOOKING WITH US IS ALL ABOUT ADVANTAGES
Wi-Fi available
Special car park price
Best price available
YIT Ciudad de Zaragoza is the best choice for your trip to Zaragoza
Zaragoza is one of the most visited cities in Spain, and no wonder: its streets are full of charm, history and magic.


Our hotel Yit Ciudad de Zaragoza is the best complement for your vacation or work days, as it is located in one of the most important business districts of the city, next to the Industrial Park of Pilar.


At the door of the hotel, we find the bus stop that will take you to the historic center of Zaragoza, in just 10 minutes.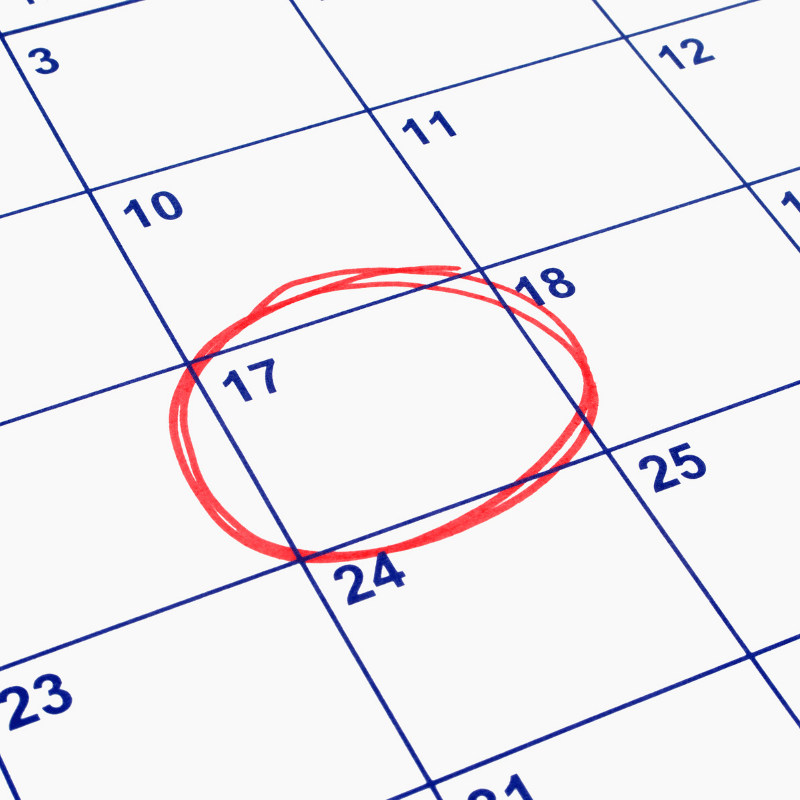 Special Minimun stay offer
Add nights and get special discounts:

- Minimum 2 nights 8% discount.
- Minimum 3 nights: 10% discount.
- Minimum 4 nights: 12% discount.


(Offers can not be combined with each other or apply for other discounts).
See more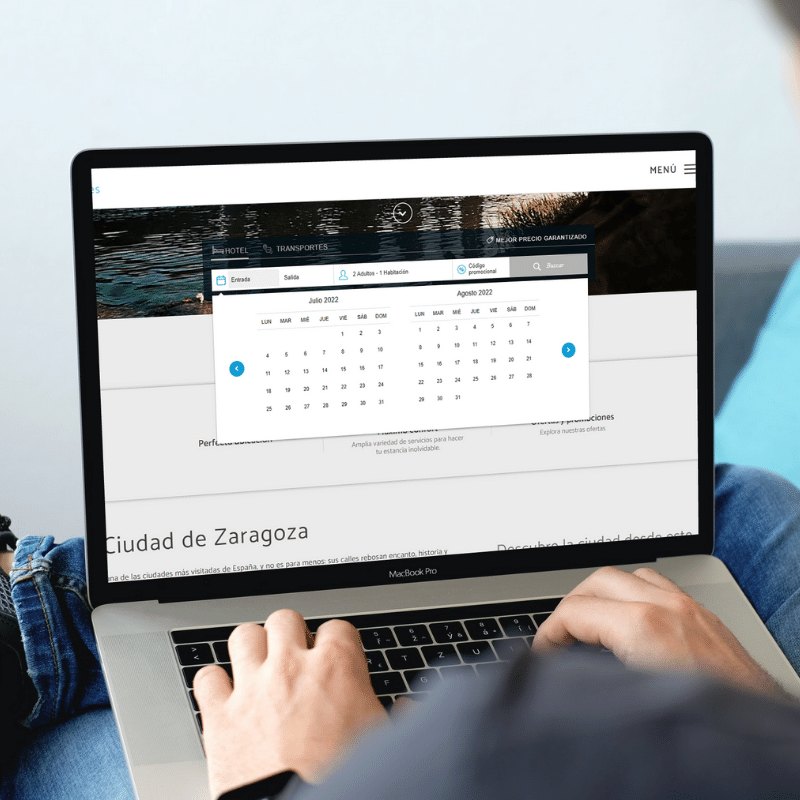 5% exclusive web discount
Book through our website and get a 5% discount accumulative to other active offers.

See more
DISCOVER THE CITY FROM THIS UNIQUE HOTEL
8.1 8.1