Promotions
YIT Ciudad de Zaragoza
Who doesn't like to travel?



But... Traveling with deals, sounds better, doesn't it?


Would you like to discover Zaragoza? Book your stay with at least 3 days in advance and you will be given a 12% off.

It is a non-refundable offer: cancellations are not accepted and the hotel might charge the total amount at the moment of making the reservation.

Conditions: offer subject to availability that cannot be added to another offer.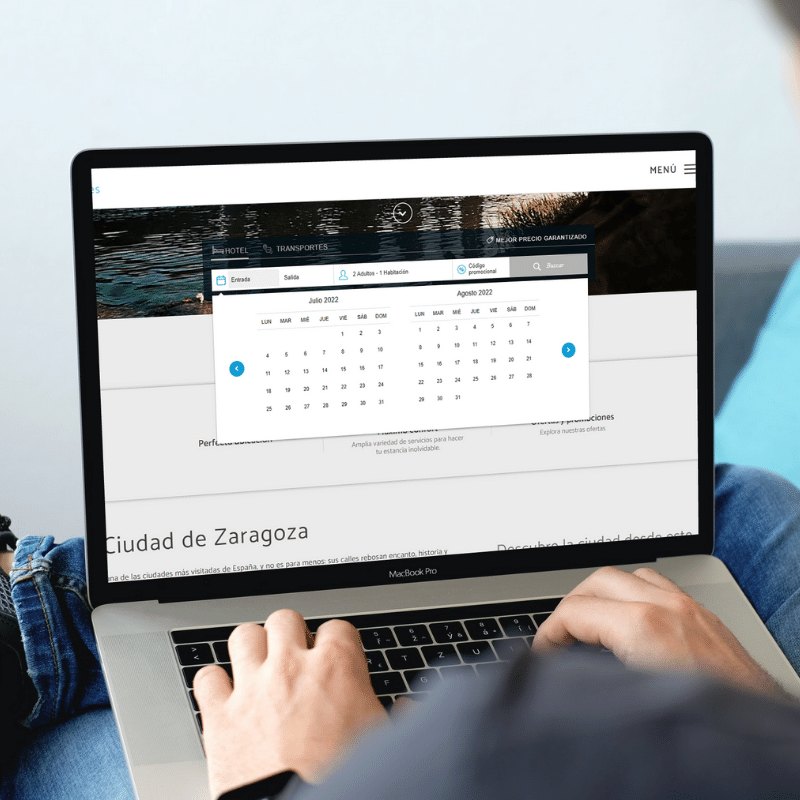 5% exclusive web discount